Watauga County Sheriff's Office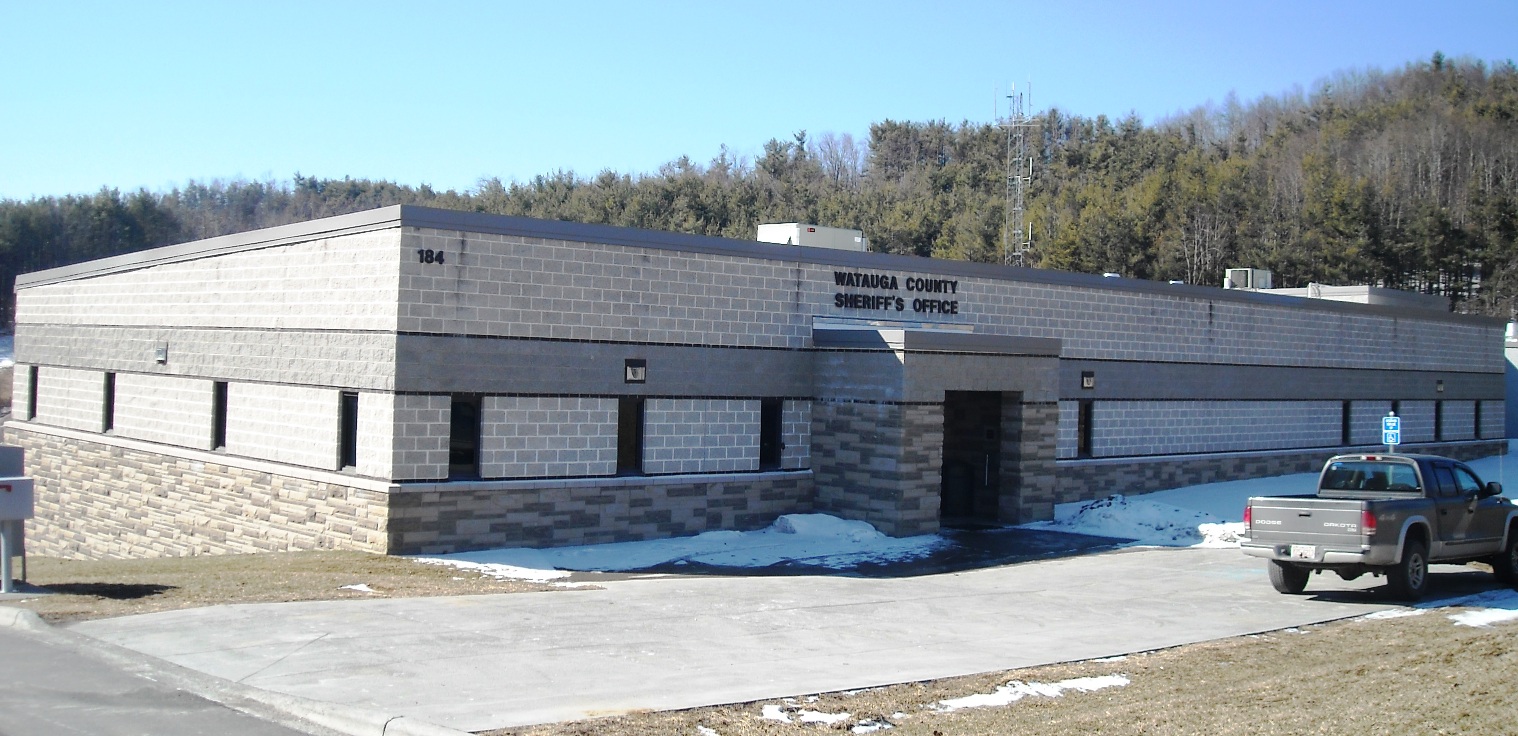 Location and Hours:
The Watauga County Sheriff's Office and Watauga County Detention Center are located at 184 Hodges Gap Road, Boone, North Carolina. Both the Sheriff's Office and the Detention Center are open 24 hours per day, 7 days per week.
Administrative business such as handgun purchase permits, concealed carry permits, and employment fingerprinting may be requested during normal business hours (8:00 a.m. to 4:30 p.m. Monday through Friday, except holidays). Please call 828-264-3761 in case an appointment is needed for these services.
Mission Statement:
The mission of the Watauga County Sheriff's Office is to provide primary law enforcement services to the citizens of Watauga County in order to protect their lives, well-being and property. It is our objective to enhance the citizen's quality of life by reducing crime and the fear of crime.