Watauga County Tax Administration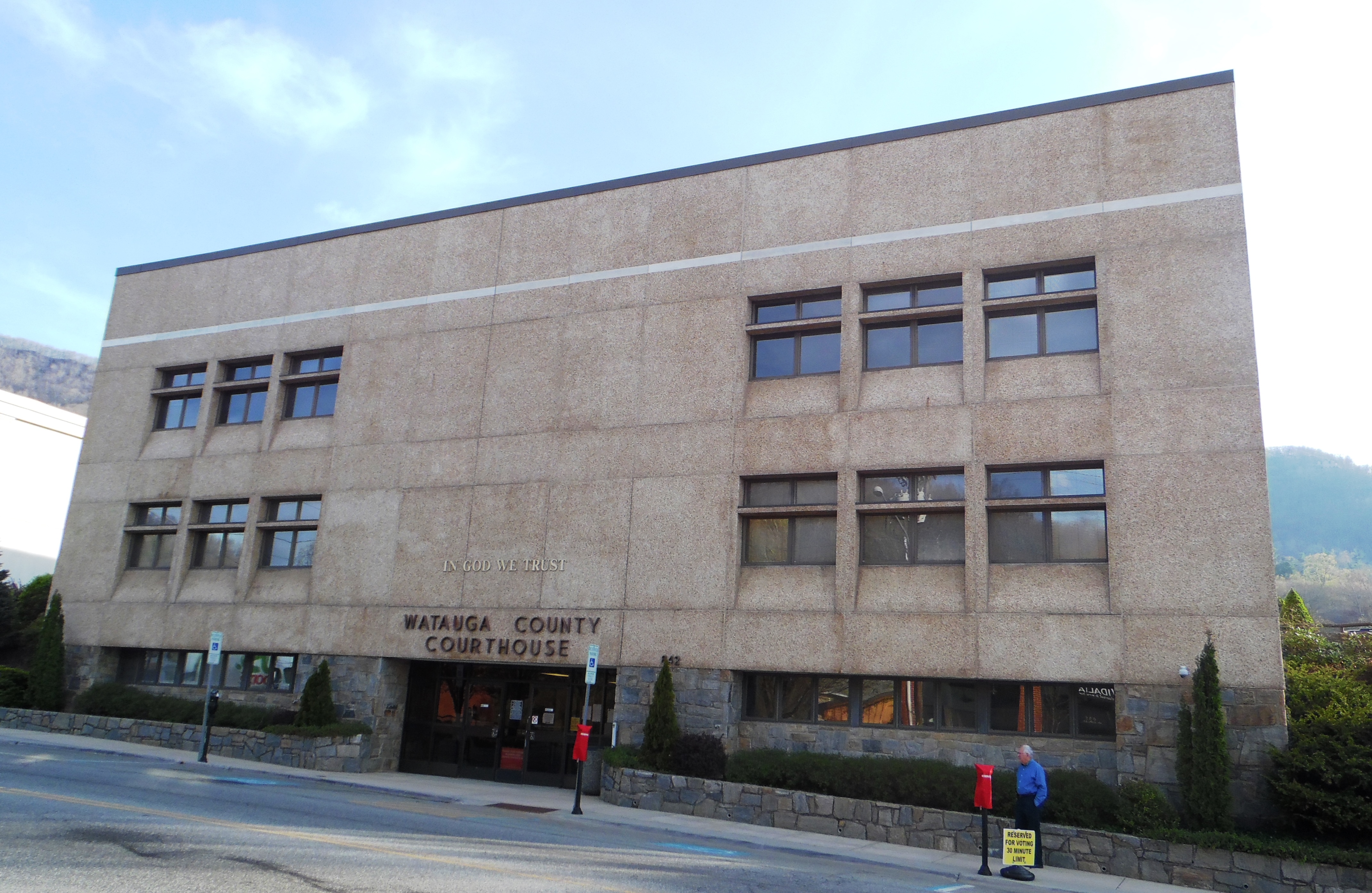 Watauga County Tax Administrator: Larry D. Warren
2022 Schedules of Values
The Schedules of Values, Standards, and Rules for the 2022 general reappraisal of all real property in Watauga County were presented to the Watauga County Board of Commissioners at its regularly scheduled meeting on Tuesday, October 19, 2021. As required by North Carolina law, there are two sets of schedules; one for market value and one for present-use value. Both the market value and the present-use value schedules are available for public inspection in the link below and in the County Tax Administrator's office located in the Watauga County Courthouse, 842 W. King Street, Boone, NC 28607.

To view and print a copy of the adopted 2022 Schedule of Values, please click here.
Location:
Ste 21 Courthouse
842 W King St
Boone NC 28607

Office Hours are 8:00 am. to 5:00 p.m. Monday through Friday, except holidays.
Mission Statement:
The mission of the Tax Office is to perform the activities necessary to assess and collect taxes on all real and personal property in Watauga County.